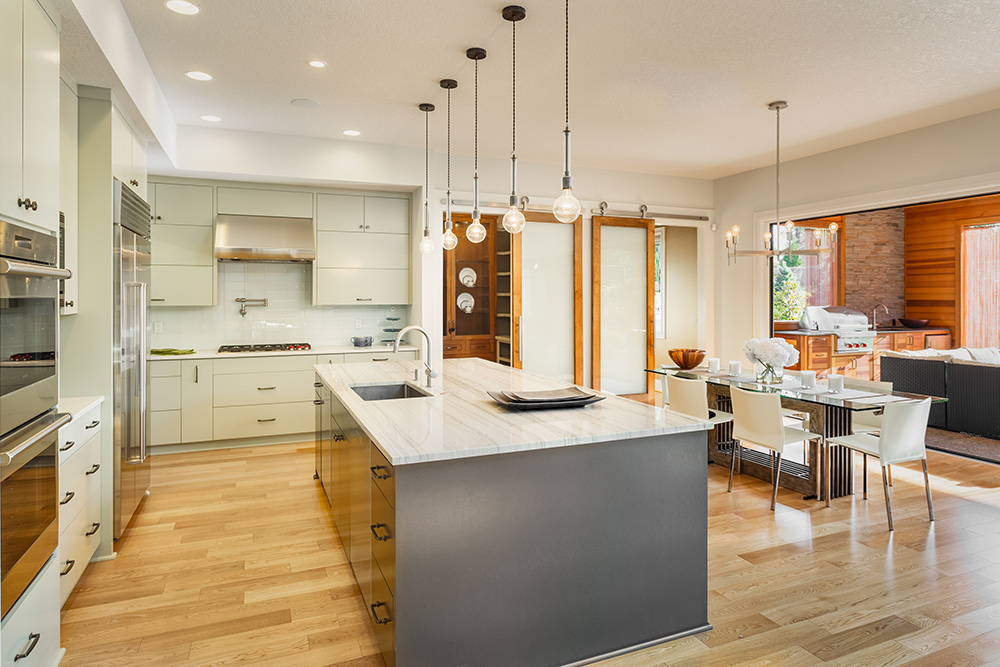 Search
Thinking of moving? Start here
Need a valuation?
How much is your property worth?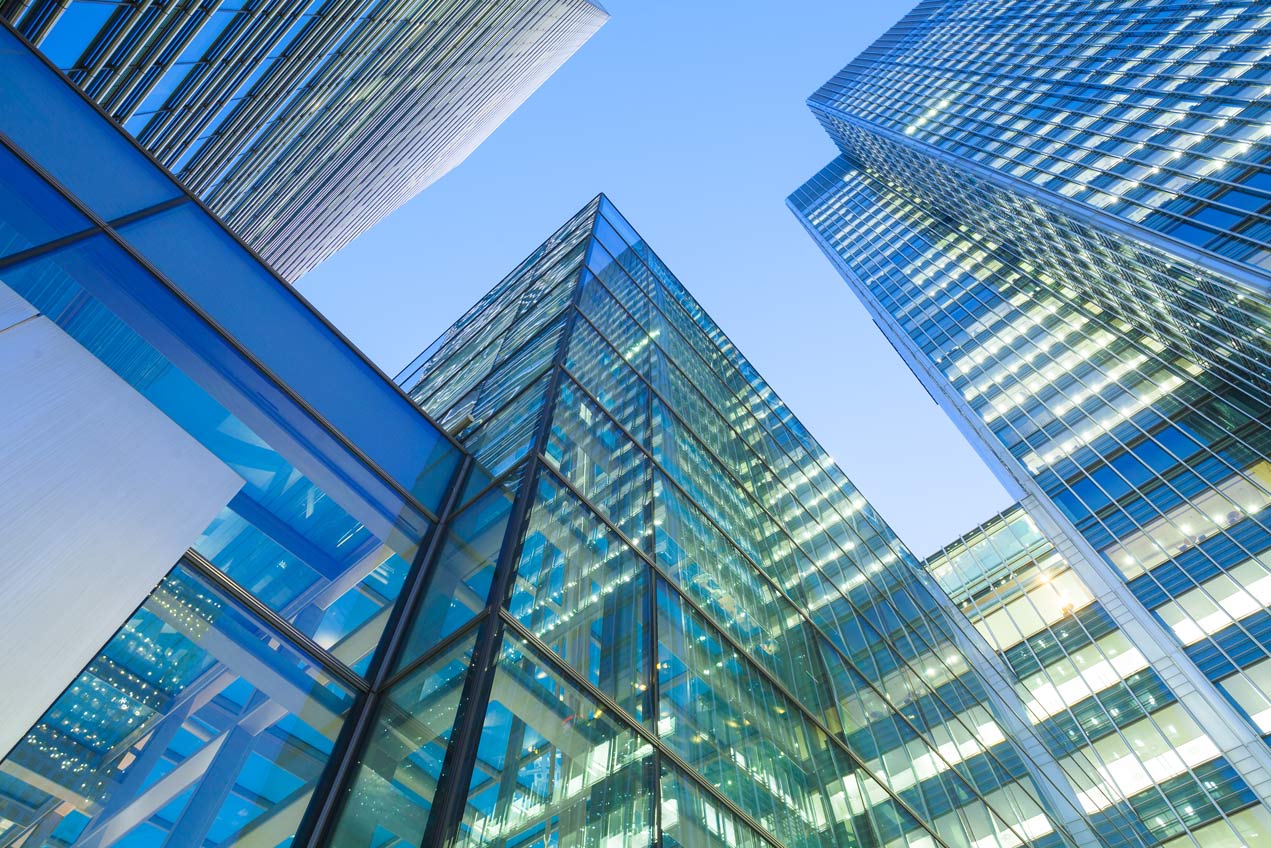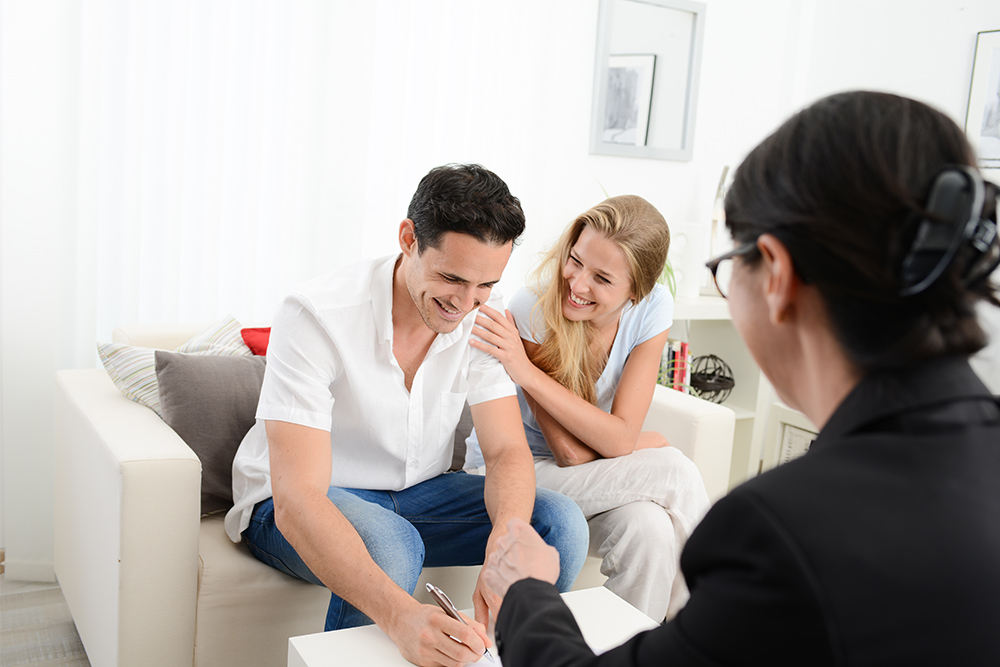 Here to help
The Property Professionals
Chartered Surveyors
Residential Sales and Lettings
Commercial Property Consultants
Building Surveyors
More
£10,020 Per Annum (Let Agreed)
An impressive ground floor office within the stunning Bellefield House, a Grade II listed detached Victorian building that has be...