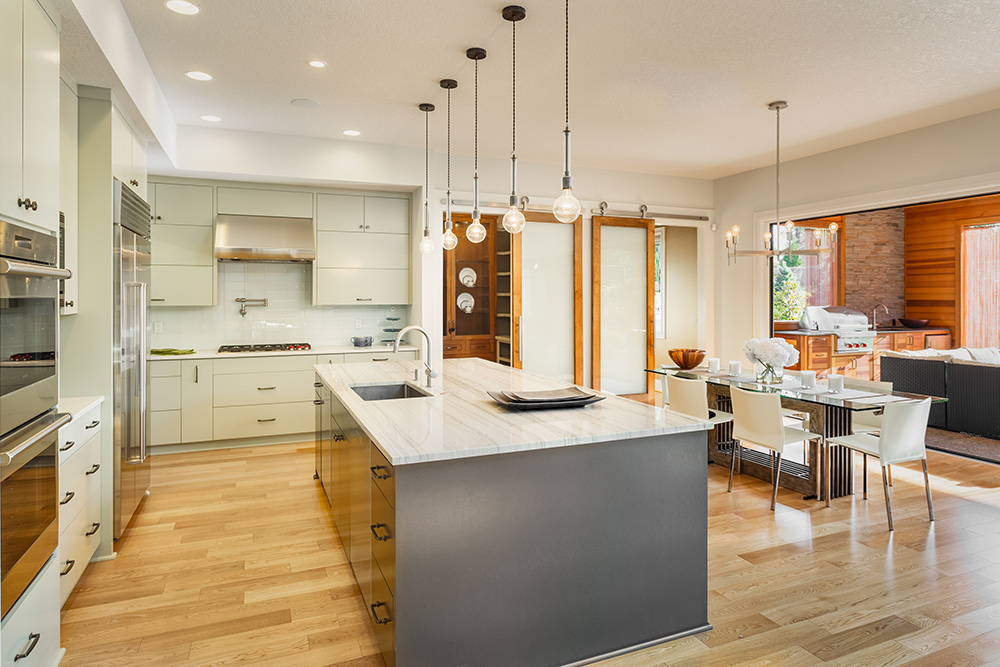 Search
Thinking of moving? Start here
Need a valuation?
How much is your property worth?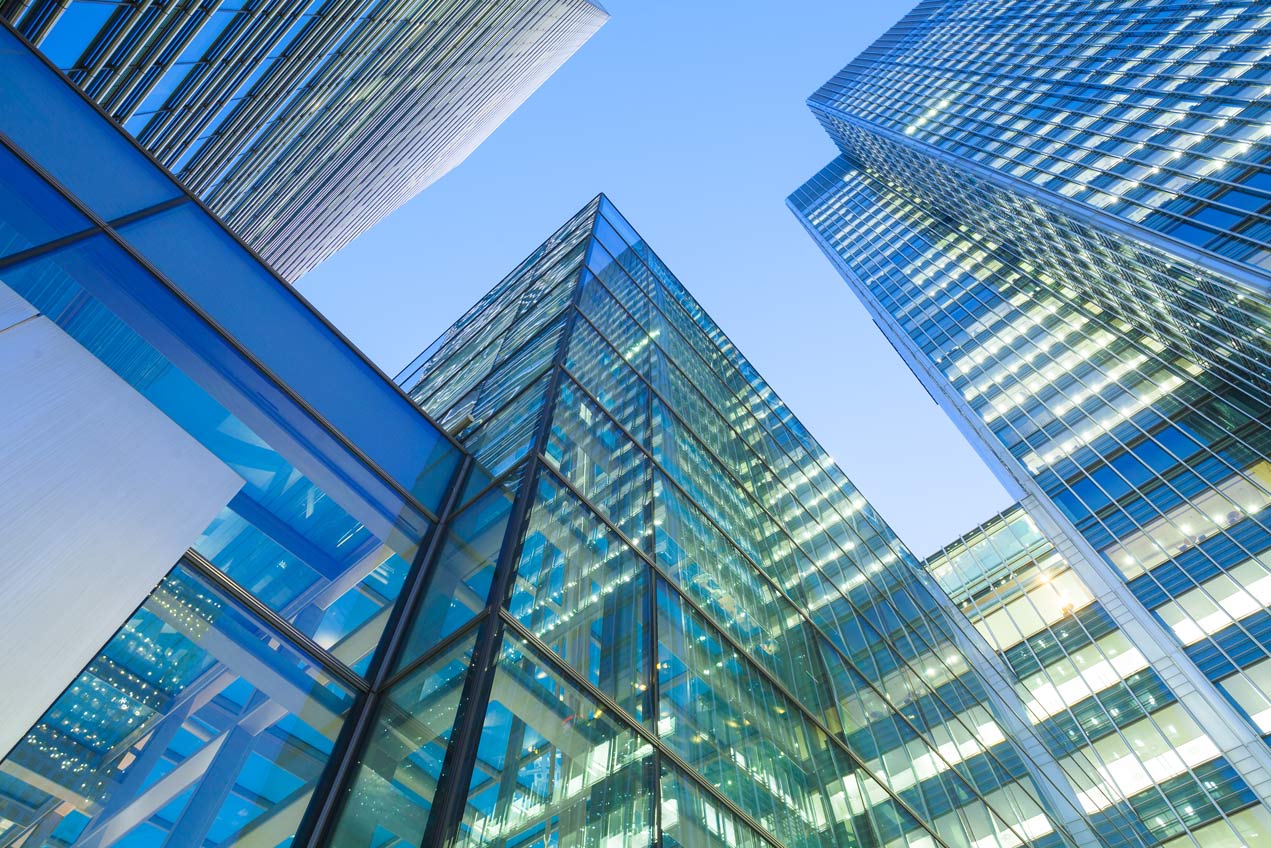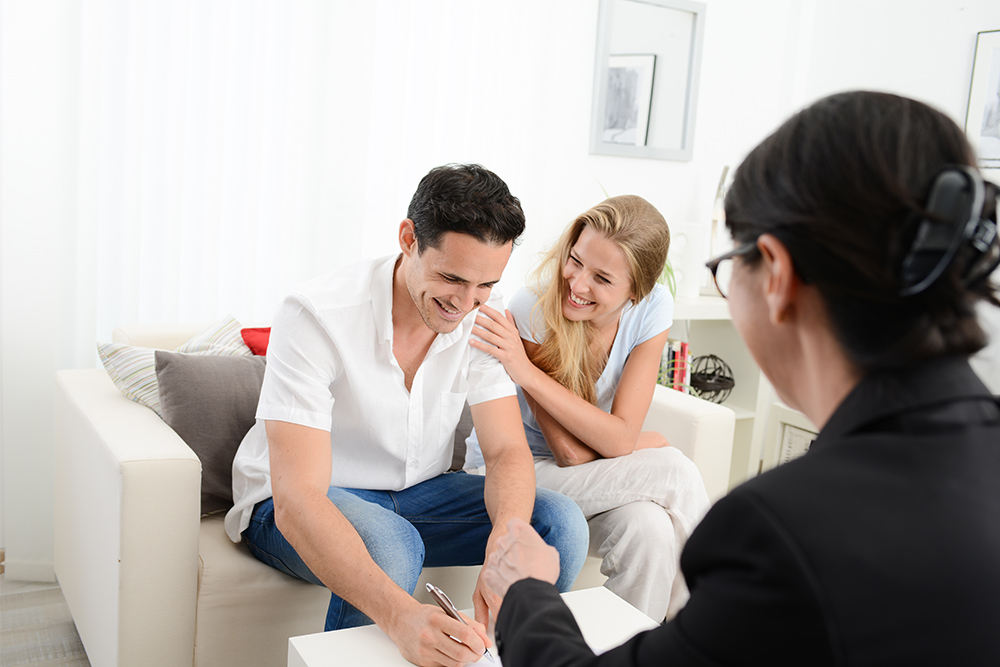 Here to help
The Property Professionals
Chartered Surveyors
Residential Sales and Lettings
Commercial Property Consultants
Building Surveyors
More
£42,500 Per Annum (Let Agreed)
French's Gate comprises a modern office building with ground floor lobby entrance leading to refurbished offices on first and sec...