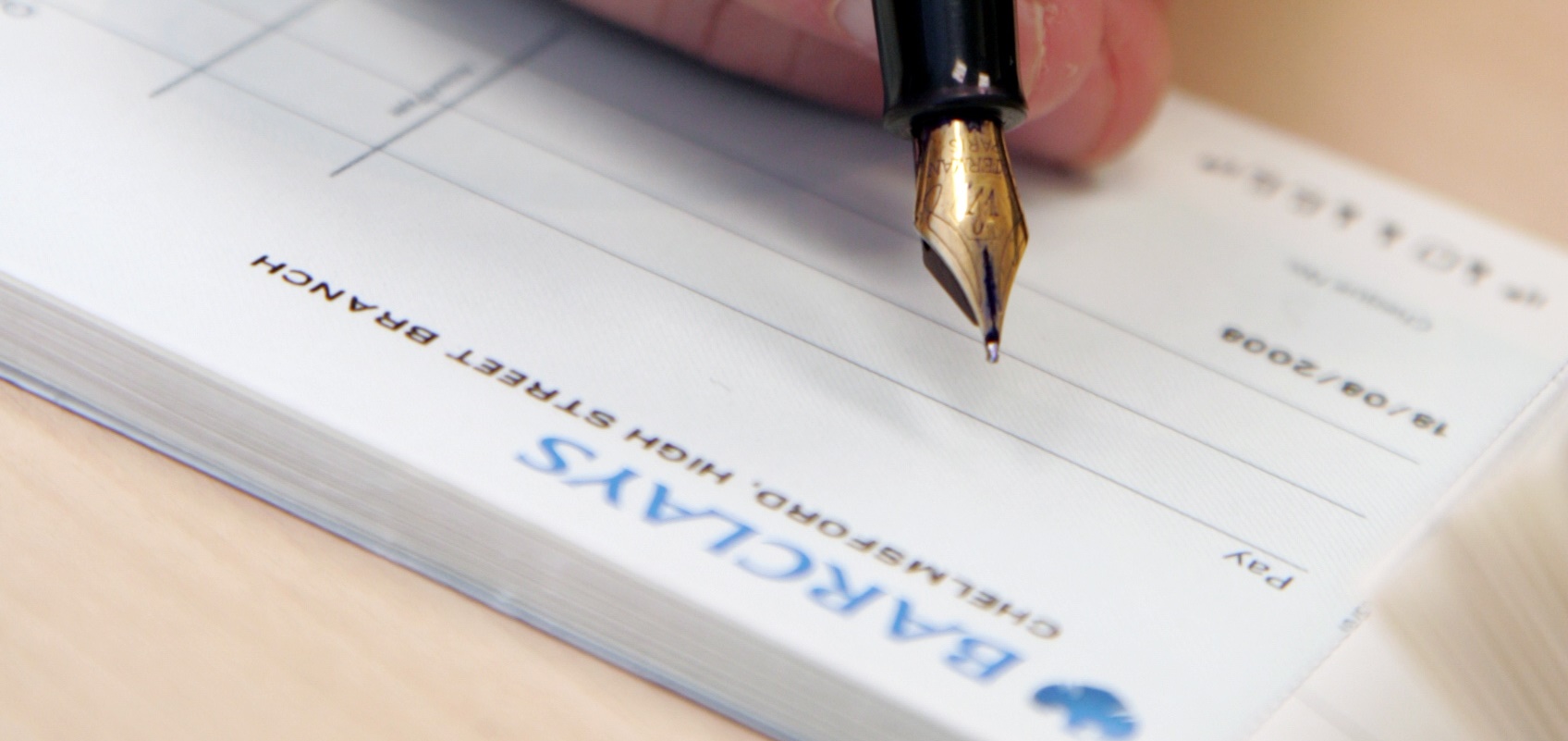 Every commercial property in England has a Rateable Value upon which the payment of business rates is based.

Occupiers are able to appeal against their assessments and may be able to effect a reduction in the rates payable to the local authority.
Elwell Taylor has a wealth of experience in rating appeals and is able to advise Clients whether their assessment merits an appeal. If an appeal is recommended, we are able to lodge an appeal and carry out all negotiations with the District Valuer's Office, including an appearance before the Valuation Tribunal should this become necessary.
We have a depth of experience in appearing before the Valuation Tribunal, resulting from which we are able to report a high rate of success and will advise going to Tribunal only if we consider that a successful outcome will result.